When: … Where: Mozilla San Francisco Host: Tantek Çelik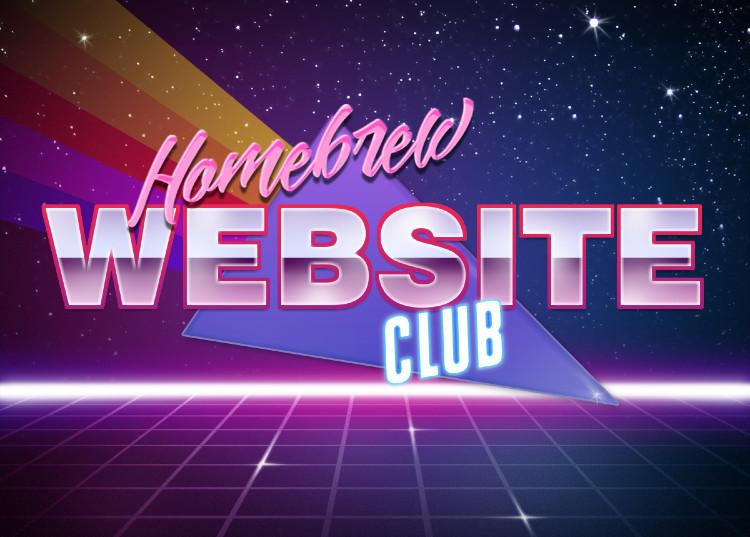 Topics for this week:
Featuring: Dietrich Ayala — This one time, at DWebCamp… stories from the Internet Archive's four-day retreat in Pescadero, California
IndieWeb Summit Notes & Videos!
Upcoming IndieWebCamps!
Demos of personal website breakthroughs
Create or update your personal web site!
Join a community with like-minded interests. Bring friends that want a personal site, or are interested in a healthy, independent web!
Any questions? Ask in #indieweb Slack or IRC
More information: IndieWeb Wiki Event Page
RSVP: post an indie RSVP on your own site!