Too big for Twitter, too short for Instagram.

#Twitter won't let me POSSE last night's Homebrew Website Club SF #animated #GIF because:

"Image file size must be <= 5242880 bytes" (in a JSON error structure, GIF size is ~6MB)

and #Instagram won't let me post the animated GIF as an MP4 because:

"Video must be 3 seconds or more"


So I'm posting the #screenshot of the Instagram #error #message instead, and then POSSEing that to Twitter.

The animated GIF in all its glory is of course on the original post on my indieweb site tantek.com where there are no such limitations.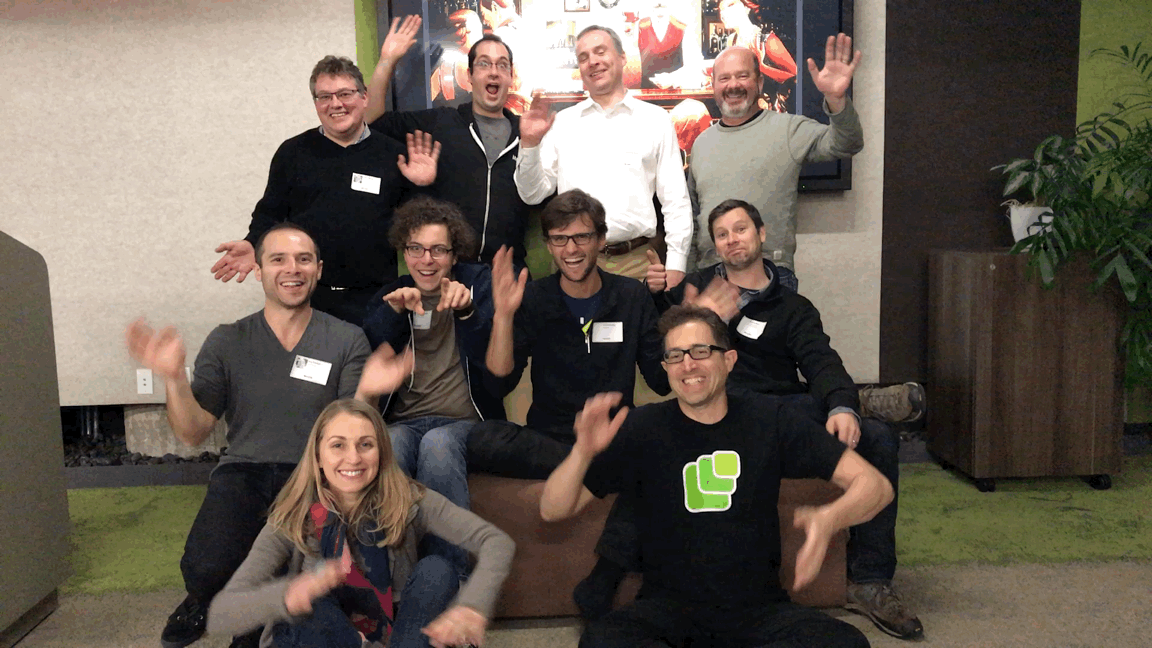 Last night's Homebrew Website Club SF @MozSF!
Notes http://www.kevinmarks.com/hwc2016-11-30.html by @KevinMarks

Animated GIF thanks to some app @Aza had on his iPhone 7, and the kind @Mozilla employee who agreed to take our photo (with a handful of different phones).

#latergram #nofilter #screenshot #photo #annoying #teachablemoment #butstillannoying #silo #silolimitation #weirdsilolimitation #indieweb #hwc #videomustbe3secondsormore #tooshortforInstagram #why
#photomustbe5mbsorless #toobigforTwitter #silosgonnasilo
👤
Kevin Marks(f,t)
,
Ben Werdmüller(f,t)
,
Johannes Ernst(f,t)
Darius Dunlap(f,t)
,
Aza Raskin(f,t)
,
Nate Parsons(f,t)
,
Yuriy Dybskiy(f,t)
,
Geoffrey Libby(f)
,
Lillian Lauer(f,t)
,
Tantek Çelik(f,t,••)